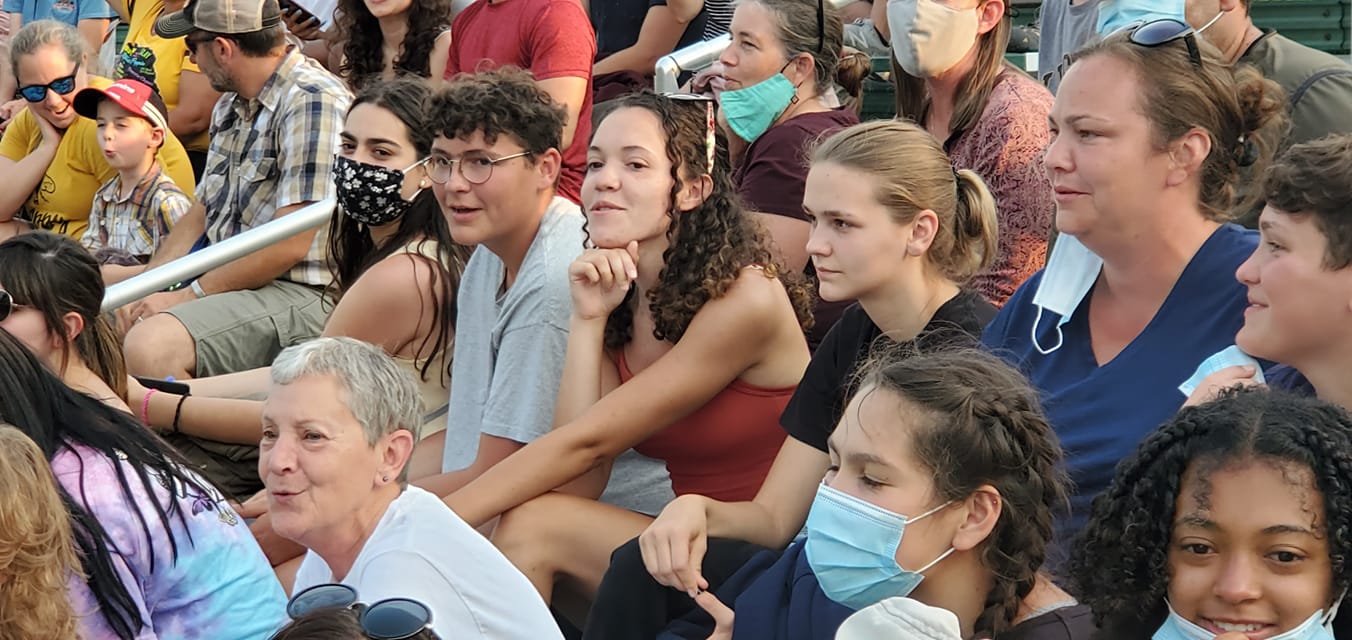 The staff at Wolf Park studies wolf behavior to educate the public, school groups, and people of all ages about wolf conservation. Visitors can see wolves, foxes, and bison. Howl Nights offer visitors a chance to howl and listen to the lovely tones of the wolves. An up-close-and-personal view of the wolves interacting with the staff.
The primary season runs from May through November. Wolf Park is open daily 9:30–2:30 pm. Saturdays until 9 pm. Howl Nights are Friday & Saturday at 7 pm. Please make reservations for all guided tours & Howl Nights at wolfpark.org.
Wolf Park features special annual events such as Wolves Birthday, Watermelon Party, Pumpkin Party, Turkey Toss, and their new winter event, Wine with Wolves. Please check Wolf Park's website to get the latest updates and make reservations for special events at wolfpark.org.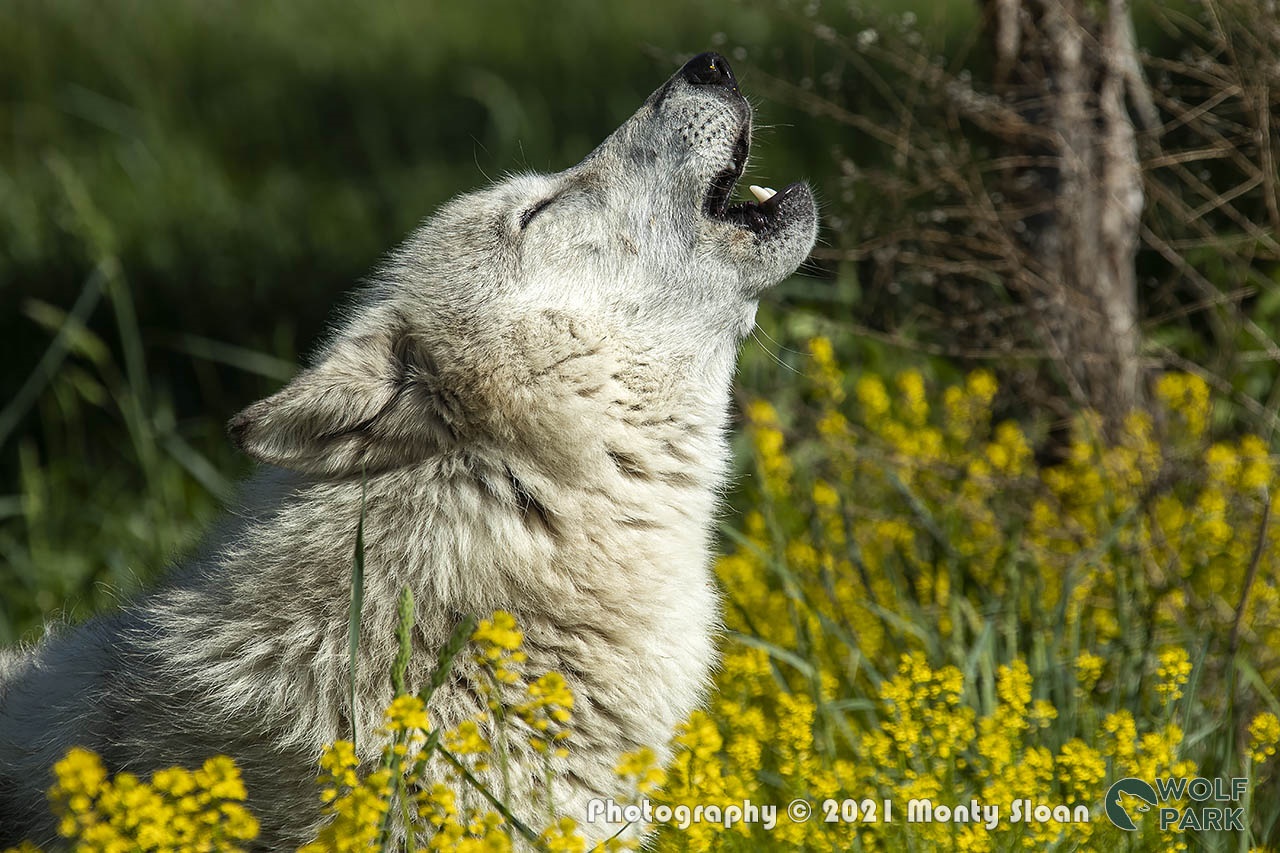 Business Review
Great Day with the Wolves, Bison and Foxes May 2021
"We took the Follow the Pack your and learned so much about wolves, bison and foxes. Absolutely wonderful experience. The wolves are so majestic and beautiful. The bison were playful in their habitat and the foxes were a joy to watch. Our guide was very knowledgeable and encouraged any and all questions. We will be going back for one of the other programs."
-Ken- Trip Advisor