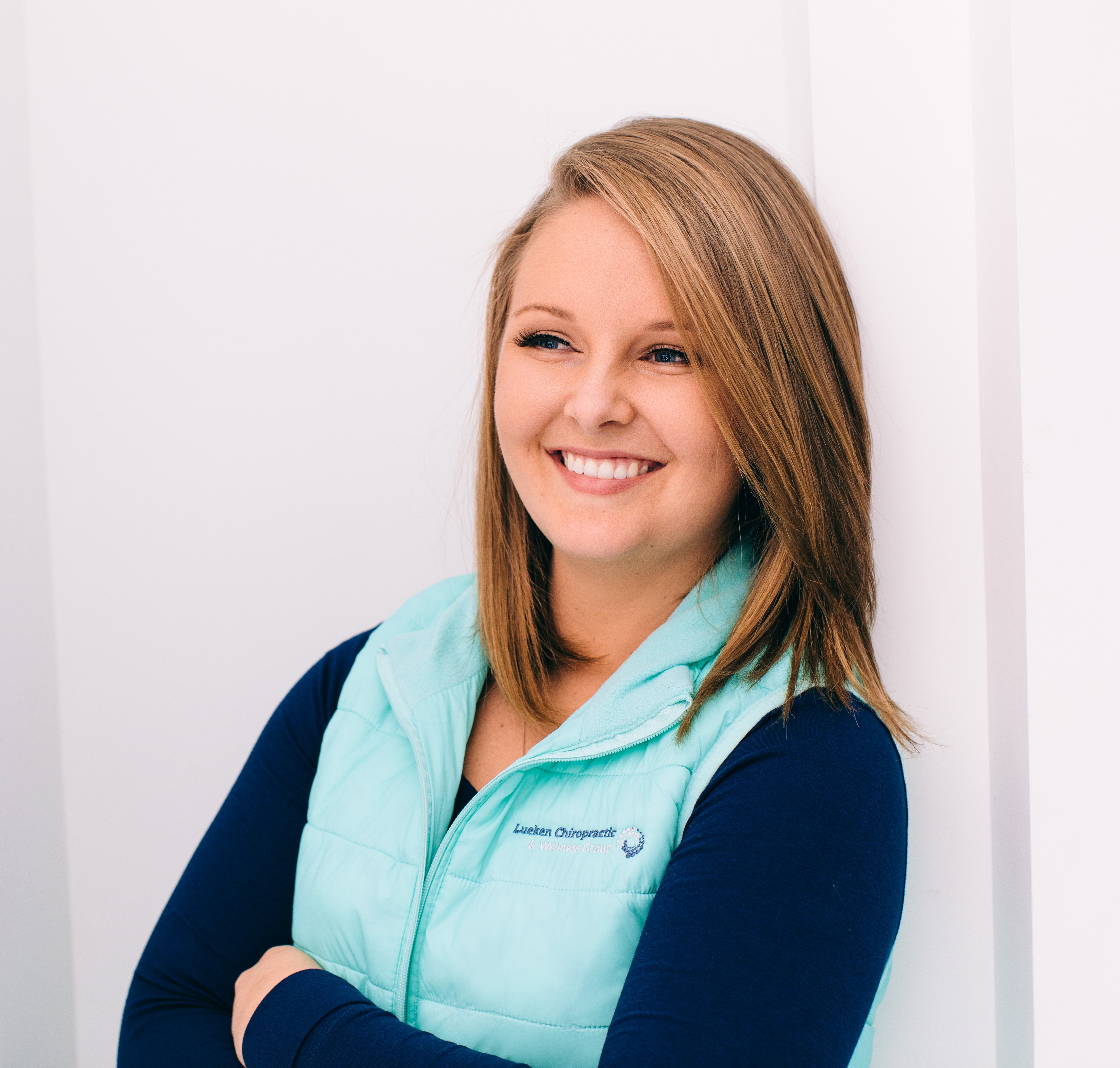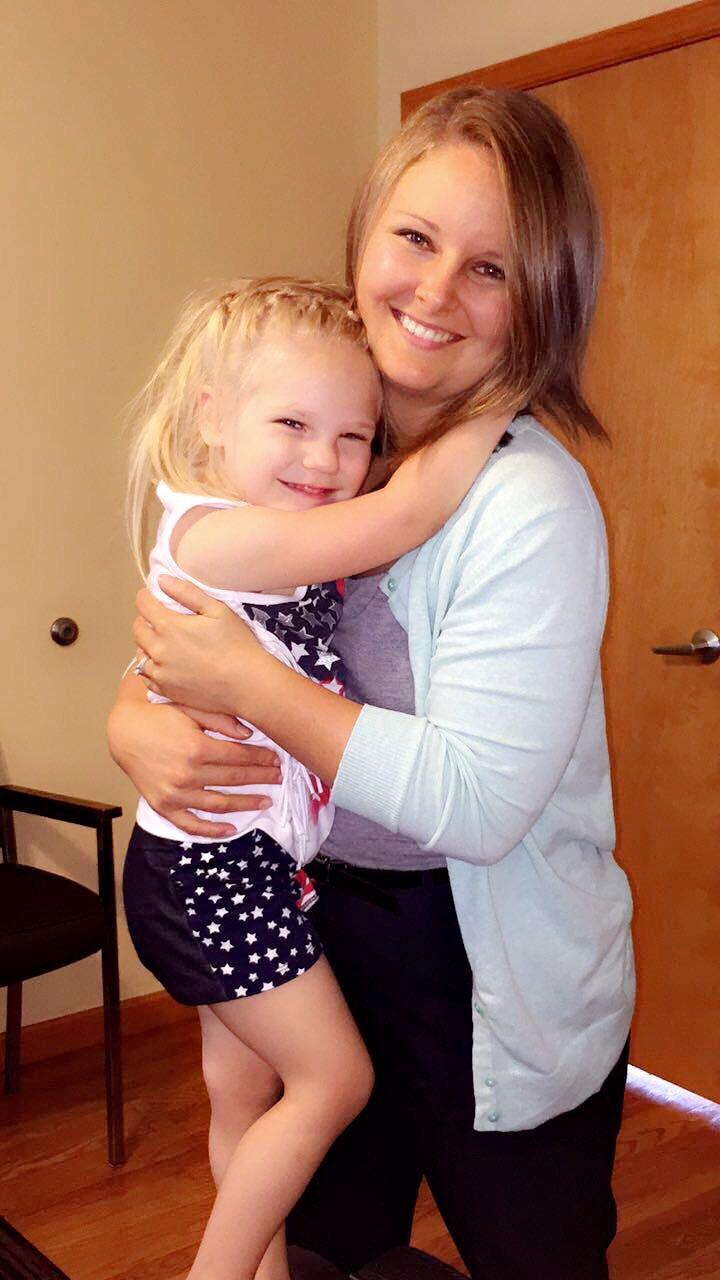 Is pain, injury or stress preventing you from being yourself? Lueken Chiropractic & Wellness Group's experienced chiropractic care can bring you back to a healthy life. Dr. Chelsey Lueken offers a contemporary approach to chiropractic care. She can help you and your children regain the quality of life you may be missing with non-invasive, drug free treatment, in a professional and familiar environment. If you are looking for a caring chiropractor in Lafayette or West Lafayette, consider contacting Dr. Chelsey for a family consultation today!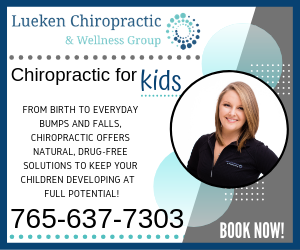 Business Review
"I've always been a big fan of chiropractic and holistic/natural health. I found Dr. Chelsey after having some annoying issues with my hip. I got on a plan with her and quickly realized I've been living with a bunch of other issues as well. They always say you never know you're feeling bad until you feel better...or something like that. Well, that was the case with me. Dr. Chelsey showed me that my entire spine was out of whack (technical term) and helped me get back in line. I came to realize I had
been living with headaches that I apparently just started to ignore because they were so constant. I've been sleeping better, less joint aches & pains, better posture, overall better well being. I can't say enough good things about the amazing effects chiropractic has had on my health.
Dr. Chelsey is wonderful and so helpful and knowledgeable. She's efficient and I'm always in and out quickly. I've never had to wait more than 5 minutes before an appointment. You can really tell that she truly cares about the well being of their patients. They also never try to oversell you. I think some chiropractors have a reputation for this and that is not the case here.
For anyone new to chiropractic: it takes time and may appear expensive at first. Truthfully it costs no more (& maybe even less) than going to a regular doctor (who will most likely just prescribe you expensive medicine to treat your symptoms.) With chiropractic, they're treating the cause so the symptoms disappear for good! It's not usually a one time fix, as muscles have to be conditioned and readjusted to new positions as well. But if you stick with it and do what the Dr. says and keep up with
your appointments, you'll see the ripple effect through all of your body's health. I promise!
Obviously I could talk about this for days.
Hippocrates said "look well to the spine for the cause of disease," and I really feel like you can't argue with Hippocrates.

-- Kelsey