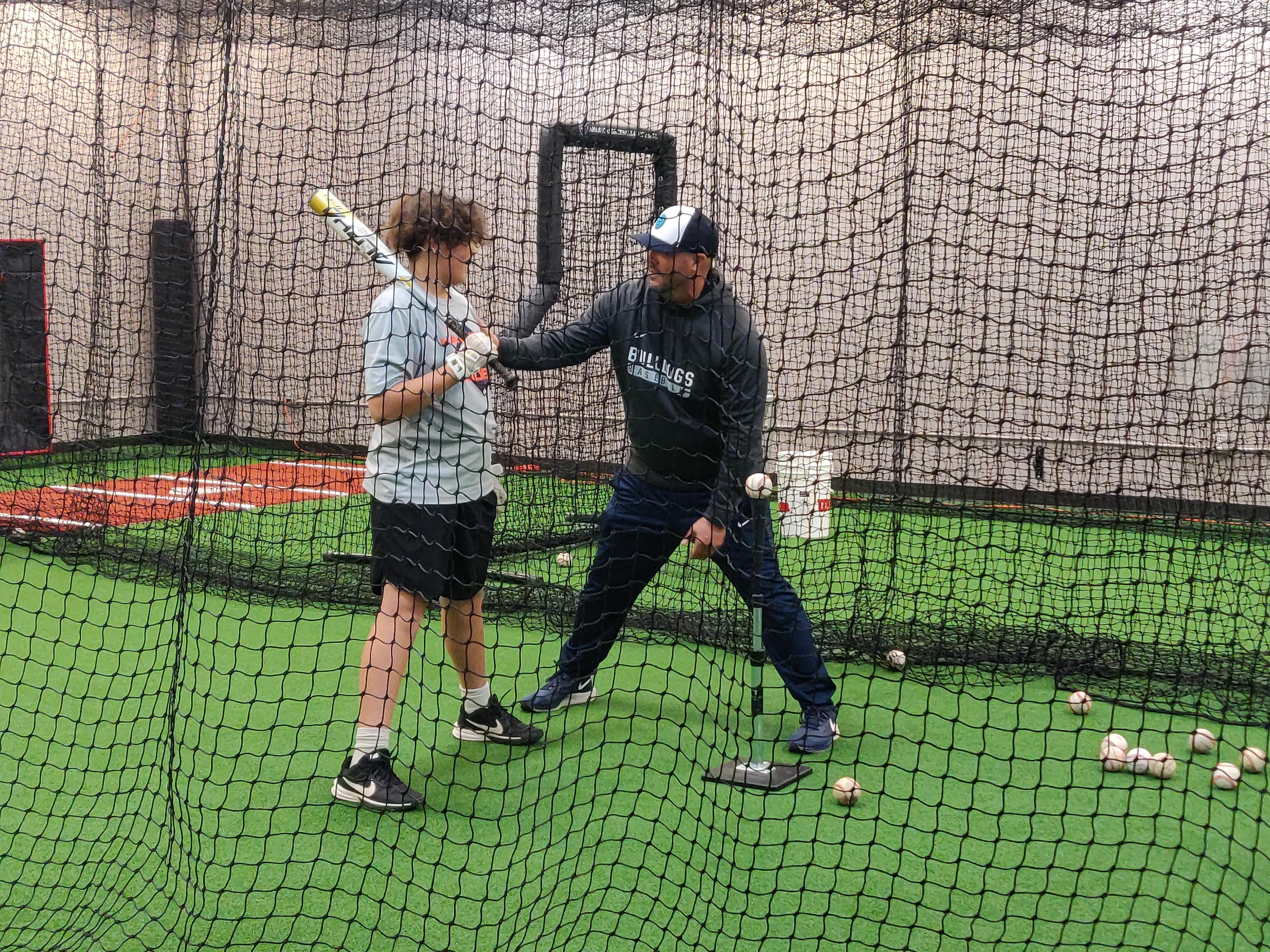 LifeLong Sports is an indoor facility for baseball and softball practice in the Greater Lafayette area. Space is available for hitting, pitching, catching, and agility drills. We offer family memberships, non-member cage rentals, and full space rentals.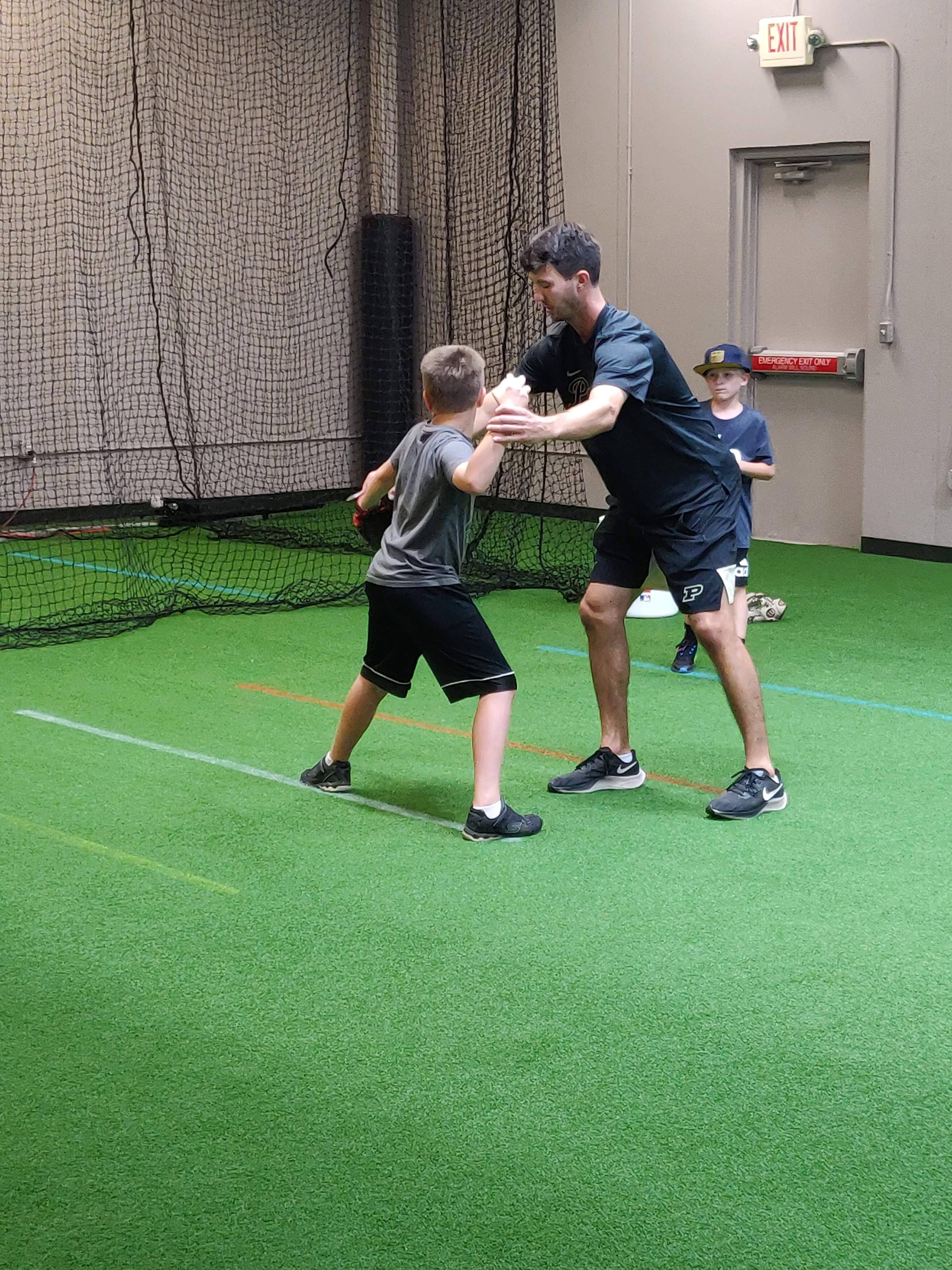 Business Review
"We loved the facility. I'm excited you have it up and going and have been recommending to tons of individuals that it's there and give it rave reviews."
"We have really enjoyed the facility and it has been a great asset for our son to improve his skills."
"My son and I love coming to the facility. The owners are wonderful and quick to respond to all my questions. I would highly recommend Lifelong Sports."
"Was the perfect place for a great hitting session with my daughter. The owner, Monica, was awesome!"
"Great facility! Family owned, super clean and great equipment."